Welcome to Nannies And Kids United
We present you with the best that is complement with your family's dynamic and unique requirements. Picking a childcare provider for your children can be the most important choice you'll make as a parent. It is our job to ensure that the caretaker you want, and need has the training and certifications that you're looking for. We never settle, and neither should you. You want the best for your children and so do we! Moreover, we put a strong emphasis on creating successful relationships between families and nannies. 
Dedicated to providing parents and children with affordable and effective childcare services.

 When looking for your next child care provider, it is always safe and best to do your research and to use a well-known licensed nanny/babysitting agency to help with the process. A reputable agency can provide you with the best in home care provider for your family by conducting background checks, reference checks, and other time-consuming steps needed to eliminate less qualified individuals.
About Us
We are a full-service childcare placement agency, serving families in the territory of Georgia. Nannies & Kids United has a large network of screened sitters, nannies, tutors, assistants, housekeepers and much more. We are here to UNITE your needs together. Whether you need a new nanny or a date night sitter, we have you covered! We have helped numerous clients and we can help you too!
With the desire of taking a great measure of work off your hands, this agency will help place experienced child care providers for your family. Explore how we can assist you.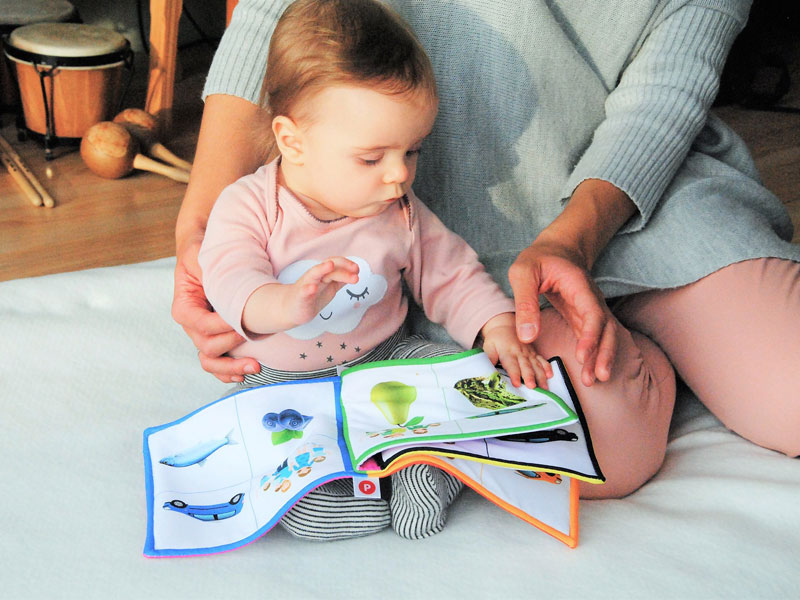 We were very nervous about finding a new nanny because we really liked the one we had but she was leaving on a specific date and that could have been a serious problem for us to be stuck without help. With Nannies and Kids United, we were so well supported, and they knew exactly what we were looking for within our family. We found the perfect match and Nannies and Kids United is still helping us with questions in a very timely matter.
This is a great agency for household staff. My wife and I just hired an executive housekeeper from them and Michele was excellent at listening to our needs and finding the best person for our busy household. We have also used them to hire a nanny in the past and always had positive experiences with this company. Our nanny is still with us after 2 years. They are professional and thorough. Worth the money.
I highly recommend this agency. Michele was an absolute pleasure to deal with. She found us a great nanny within about a week. They offer other helpful resources too.
Professional and Personal Service!